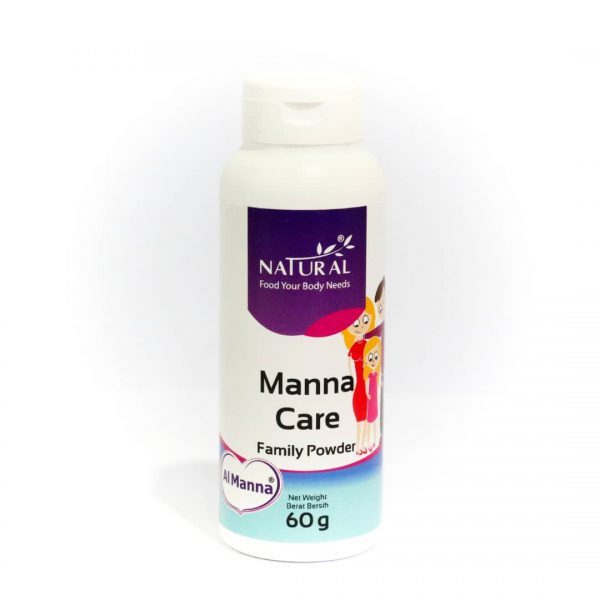 Manna Care Family Prebiotic Powder For Skin 60g
Manna Care Family is a delicate gentle powder rich with Prebiotics, to protect for healthy skin. Free of talc, fragrance and additives. It comes in original scent, unscented formula specially formulated and suitable for all types of skin..
The powder can be spread directly on baby's face and body without any harm. It can be apply onto rough or skin problems. Gentle enough for daily use as part of your personal routine. Suitable for the whole family use (baby & adults).
---